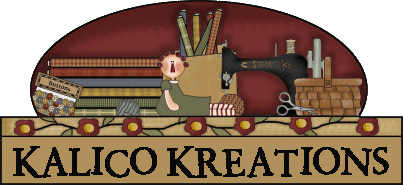 LINKS
Want to Exchange Links?
See instructions at the bottom of this page.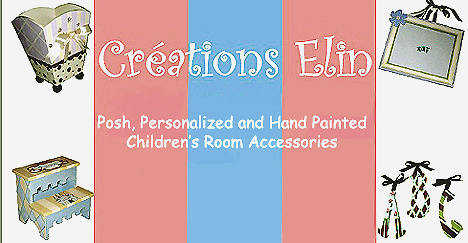 Do you have a CRAFT RELATED website? Let's exchange links! All we ask in return is that you RECIPROCATE with a link back to our site.
Take our banner to put on your website.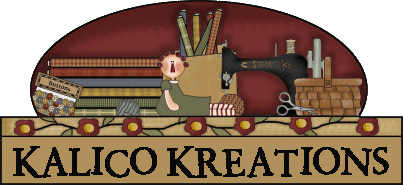 Please click on the banner. It will take you to a page where you can right click and save the banner to your hard drive. Insert it into your links page and link to:
http://www.kalico.com
Then email us with your website address where we can find your banner and we will be happy to add it to our links page.
(PLEASE DON'T link directly to the banner on our server!)